Opencart Extensions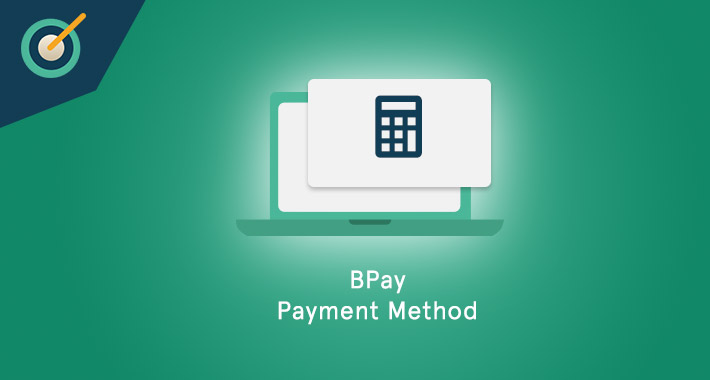 Allow your Australian customers to pay for their goods using BPay's services!
At checkout this extension generates a valid reference number automatically for the current order. The customer will be shown the standard BPay Logo, Biller Code and Reference Number format everyone's accustomed to, which they'll also find attached in their order email.
All you need to do is wait for the money to appear in your account and you can start shipping the goods!
Features:
Automatically generates BPay reference numbers for your customers.
Biller Code and References are displayed on screen during checkout, and also sent to the customer in the order email.
Payment references are viewable for each order in the administration area.
* Requires BPay biller services from a 3rd party provider such as NAB, Commbank, Westpac, etc. *
For more details visit: http://www.bpay.com.au/