CASE STUDIES: Melbourne University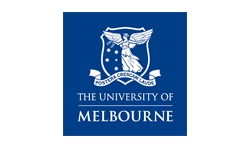 Working with Melbourne University and specialist print provider Communikai.
Workflow was an integral part of this design, taking users clearly through a range of steps to an eventual finished product / order.
We did a lot of customised software on this project including:
Heavy customisations to both products and categories
Front end ordering system for 3rd party printing system.
Bespoke WYSIWYG document builder. Resulting documents generated as print-ready PDFs.
Deep integration with external printing system.
As part of their print management improvements we built a print management system for the University. We used Opencart as the base and heavily customised it to make it easy for staff to order a range of print requests with a multitude of options. Once the orders are made they integrate into the University's core print management system.